Flo contributed to the recording of New York-based visual artist Nader Sadek's album In The Flesh.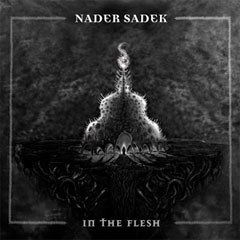 In The Flesh
(2010)
01. Awakening
02. Petrophilia
03. Of this Flesh (Novus Deus)
04. Exhaust Capacitor
05. Soulless
06. Rusted Skin
07. Mechanic Idolatry
08. Sulffer
09. Nigredo in Necromancer
Order on Nader Sadek's web site.